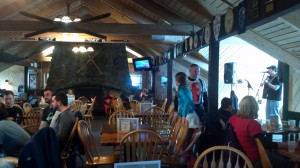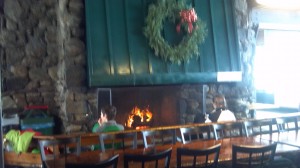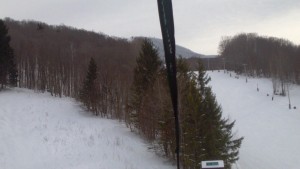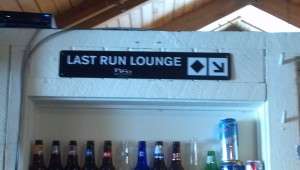 PICO Mountain, Vermont – What a great experience!
Skiing in Vermont – particularly all of my new experiences lately – is always a surprise!  We become creatures of habit at our home mountains so it is great when you ski an area like PICO and are pleasantly surprised by the variety of terrain just 40 minutes from home!  PICO has been affiliated with Killington for several years now.  It is managed by Killington, but remains its own unique ski area and the beauty for some is you can purchase a combined ticket or just a ticket for PICO.
The steeps were great and there was some open tree skiing available to intermediates and experts alike.  I was pleased with the available terrain for all skiing levels.  PICO celebrated 75 years in business last year (2012) and started with a tow rope!  They have become a full service mountain with all amenities – lodging, rental, retail ski shop and they are proud of their summit at 3,967 feet above sea level.  With a vertical drop of 1,967 feet, they are taller than 80% of Vermont's Mountain Resorts.
The base lodge is cozy and an après-ski stop at the Last Run Lounge is a must.  The stone fireplaces add to its coziness and quaintness. In the Last Run Lounge you will get to enjoy live music on weekends and plenty of social activities.
The mountain is very well known but caters to locals and their families.  The steeps and tree runs are truly awesome….oops!  I hope I don't let TOO many people know about this gem!  The lack of lift lines on a weekend is a very welcome feature for those of us who live here!
I hope you enjoy the pictures and make a PICO day trip this coming season – I think you will be pleasantly surprised!
Next – another Western US Adventure!